Jessica Sharp
PsyD, MPA
Nonprofit Consultant with Sharp Brain Consulting
Sharp Brain Consulting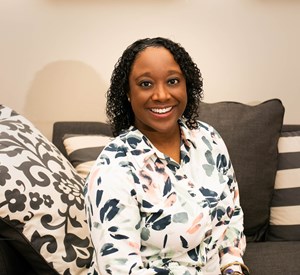 Professional Bio
Dr. Jessica Sharp is the Founder & CEO of Sharp Brain Consulting. Sharp Brain Consulting strives to see a diverse public service sector that prioritizes belonging and employee well-being. We do this by providing neuroscience-based organizational development support for organizations that operate within the public service sector.

As a part of her work to support non-profit organizations and leaders, Jessica serves as the Coordinator for the Black Nonprofit Leaders Group.

Jessica Sharp (she/her) is passionate about social justice and brain education. She is the Founder & CEO of Sharp Brain Consulting, a neuroscience-based organizational development firm that exists to transform the public service sector. Jessica has a Masters of Public Affairs and is a Doctoral Candidate at William James College where she is obtaining a degree in Leadership Psychology with an emphasis in neuroscience. Working to create what the late great John Lewis called good, necessary trouble, Jessica is committed to creating space for the voices of those who have been historically and systematically marginalized. She does this through her involvement in several organizations including Fostering Great Ideas and 864Pride. Jessica can be found on Instagram at @sharpjes.
Organization
Parent: Sharp Brain Consulting
2339 Commerce Street Suite 132 Houston, TX 77002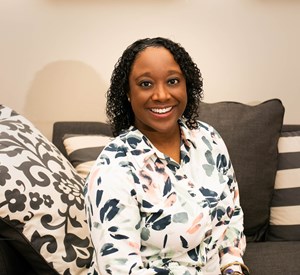 Education
University of South Carolina 2011
Bachelors Degree - Business Administration
University of Missouri 2018
Masters of Public Affairs
William James College 2022
Doctorate of Leadership Psychology
Areas of Expertise
Fundraising / Development, Human Resources, Marketing, Program Management