Jermaine Singletary
CEO, Binding Ties, inc.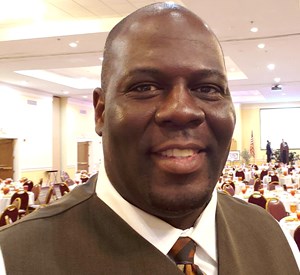 Professional Bio
Jermaine Singletary is a dedicated leader in his community. With over 16 years as an
educator and 13 years as the CEO of Binding Ties Inc., a local non-profit, Jermaine is
making a positive difference in the lives of our youth. In addition to classroom experience, Jermaine has had the opportunity of touring the US as a lyrical entertainer and public speaker. Despite the many accolades and awards presented to Jermaine, he bases his accomplishments by how many individuals and youth he is able to assist. Jermaine received his B.S. Degree in Business from Voorhees College and his Masters in Divergent Learning from Columbia College. Some people think of making a difference, while others talk about making a difference. Jermaine believes in being the difference! He believes that, "With A Mind of Opportunity, Anything's Possible! We can't sit around waiting for someone else to make a change. We have got to be that someone else!" Binding Ties Inc. has been recognized as "The Best Life Changing Non-Profit" and Jermaine strives each day to continue that tradition.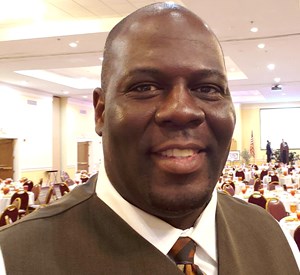 Education
Voorhees College 1995
BS Business
Columbia College 2012
Master's Divergent Learning
Awards
1991 Best Hip Hop Music Award
1995 Winner of Black Male Showcase
1997 Poetry Contest Winner
2009 Teacher Of The Year
2009-Current Outstanding Non-Profit In Schools
2011 Recognized As Outstanding Community Leader
2014 Gospel Artist Award
2017 Invited Guest of The Steve Harvey Show
2017-2018 Best Life Changing Non-Profit Award
2020 Just Plain Folks Best Gospel Song Nominee
Volunteer Work
Volunteer of Big Homie Lil Homie Mentor Program
CEO of Binding Ties
Volunteer with Homeless Organizations
Youth Corps
Academy For Success
The Lupus Liar
Vertnie Records
Areas of Expertise
Executive Management (ED/CEO)