Illumination Research & Analysis, LLC
1611 Springfield Road Boiling Springs, SC 29316
Consultant Collaborative
Member Since: 2020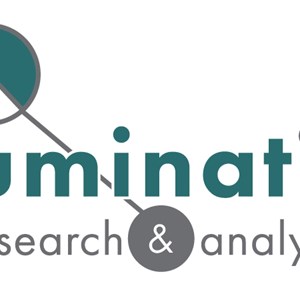 Organization Overview
Illumination Research and Analysis, LLC offers customized research to community groups to help them make data-informed decisions.

Kara Davis has multiple years of experience helping communities grow and improve by becoming data-informed through community indicators research and program evaluation. She has completed racial equity studies, community health needs assessments, affordability studies, community indicator reports, and survey development.

Kara is currently a doctoral candidate in the Arnold School of Public Health at the University of South Carolina. Her research focus is on rural communities, physical activity, and behavioral economics.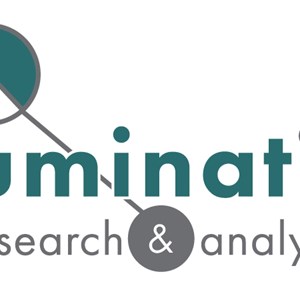 Areas of Expertise
Advocacy / Public Policy, Grant Writing, Program Management