Collective Impact, LLC
16 Owls Lair Drive Huntington, WV 25701
Consultant Collaborative
Member Since: 2021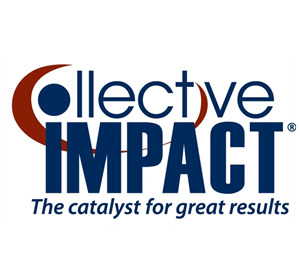 Company Overview
Since January 2001, Collective Impact has provided capacity building services to help organizations and communities achieve their mission, realize their vision, and thrive!

Collective Impact provides services in the following areas: planning, development, & change management; assessment, research, & evaluation; branding, marketing, & communication; training, facilitation, & stakeholder engagement; and coalition building, collaboration, & collective impact.

Collective Impact has extensive experience working with non-profit organizations, government agencies, municipalities, counties, states, colleges/universities, faith-based entities, ministries, entrepreneurs, foundations, networks, associations, systems, collaboratives, multidisciplinary groups, and cross-sector teams. We also have nearly two decades of experience working in the "intersections" of various and diverse disciplines and industries, helping those we serve make a greater impact collectively.

We serve clients tackling issues and advancing opportunities in numerous sectors and fields including early childhood development, family support, human services, prevention, youth development, population/community health, education, affordable housing, seniors/aging, community economic development, city planning/revitalization, child welfare, mental/behavioral health, substance use disorder/addiction, problem gambling, law enforcement/criminal justice, transportation, recreation, tourism, arts and culture, and others.

Our team has extensive experience serving clients in urban, rural, and economically distressed communities in West Virginia, Pennsylvania, Ohio, Kentucky, Florida, Georgia, Illinois, Indiana, Maryland, Michigan, New York, North Carolina, South Carolina, Tennessee, D.C., and California. We are always seeking to expand our reach into new areas, take on new challenges, and build new and enduring relationships.