Civic Communications LLC
329 North Shelmore Boulevard Mount Pleasant, SC 29464
Consultant Collaborative
Member Since: 2020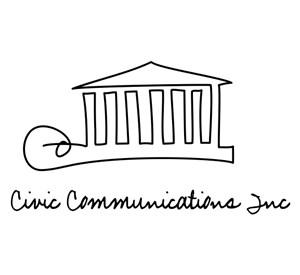 Company Overview
Give Civic Communications a call when you have a seed of an idea that you want to bounce off of a friendly collaborator who will kindly push back if needed and always push forward with encouragement and connections into which you can plant that seed - especially if that seed of an idea is about increasing equity, embracing diversity, or removing boundaries for South Carolinians to succeed.

While we are willing to assist anyone who calls however we can, Civic Communications' strengths and the skills of its founder, Julie Hussey, are in listening for places where thoughts, words, and deeds are in alignment. Then we look for ways to enable our clients think strategically around how to manifest their best selves, to tell their stories, and engage others in their success.

We offer reparative rates for Black led non-profits which can use our skill set.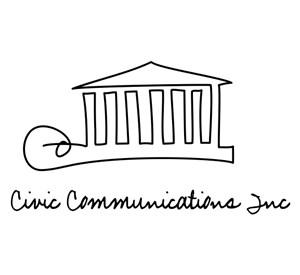 Areas of Expertise
Advocacy / Public Policy, Executive Management (ED/CEO), Program Management