Grant And Impact Tracking
9 Franklin St. Unit E
Charleston, SC 29401
P: (843) 790-9060
Visit Site
Business Partner
Member Since: 2020
Company Overview
GAI Tracking strives to strengthen nonprofit organizations (NPO) by offering outsource services that promote operational efficiency and showcase their community impact.

NPOs store data in silos, using multiple software programs to track outputs/outcomes from their programs, admin, donors, fundraising, grants, etc. GAI Tracking uses this data to create interactive progress charts, for quick analysis of each category. Then it combines area totals to create a "big picture" dashboard, showing the status and community impact of the entire organization. These constantly updating reports are great for meetings and websites! By streamlining the process, staff and Board members can make fast, data-driven decisions.

GAI Tracking does not sell software but offers outsource services for data management. The reasons are twofold: a) it's costly for NPOs to buy software and pay staff to manage it; and b) it increases a NPOs level of self-monitoring at a time when donors are seeking 3rd-party oversight of funds. Remember, the burden of proof is on NPOs to produce measurable data that shows both usage and intent.

Check out our website's Grantee tab (http://GAItracking.com/) and hover over the interactive charts for more details. Let me know if you need something; we are here to serve.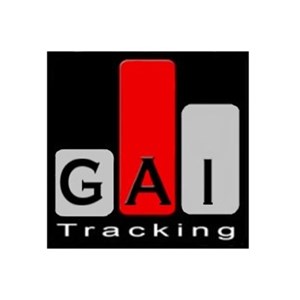 Areas of Expertise
Operations, Program Management